Cambria Fund Profile Sequence – Cambria Asset Allocation ETFs (GAA) (GMOM) (TRTY) – Meb Faber Analysis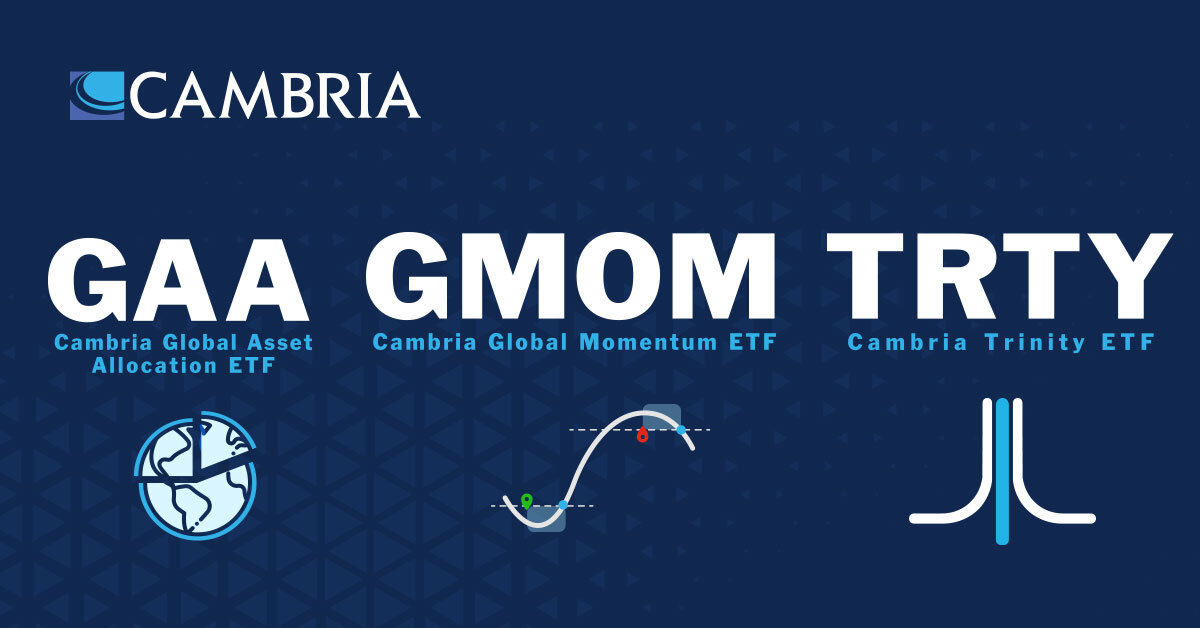 Cambria Fund Profile Sequence – Cambria Asset Allocation ETFs (GAA) (GMOM) (TRTY)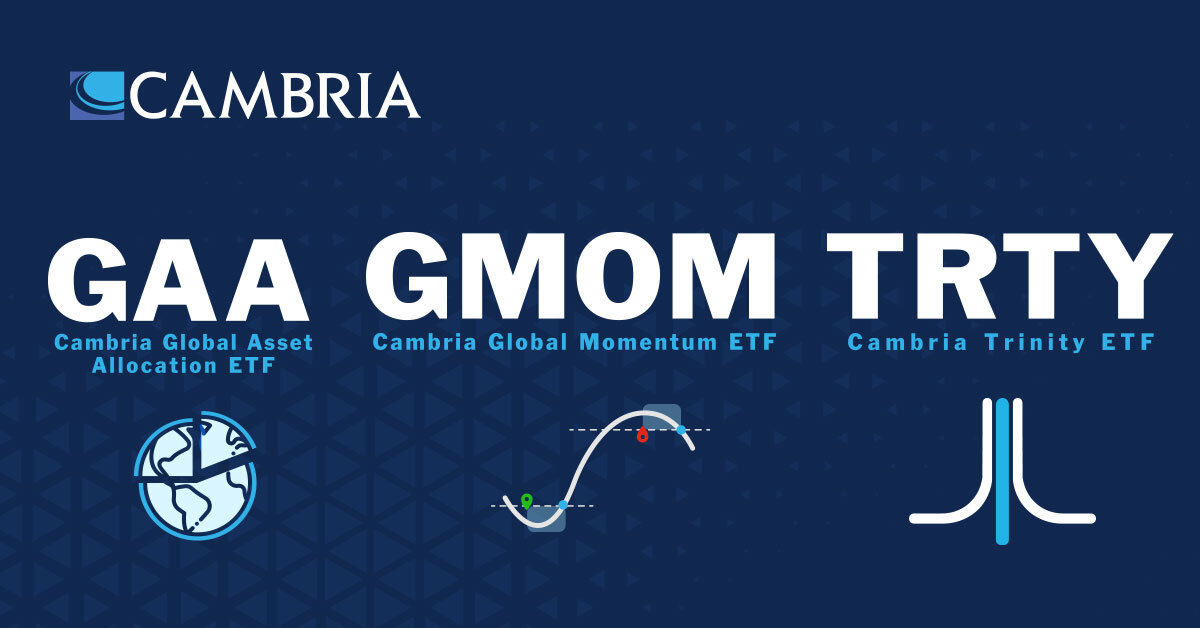 Host: Meb Faber is Co-Founder and Chief Funding Officer of Cambria Funding Administration. Meb has authored quite a few books, whitepapers and weblog posts, and is the host of The Meb Faber Present podcast.
Run-Time: 20:36
---
Abstract: In at the moment's episode of the Cambria Fund Profile Sequence, Meb discusses Cambria's Asset Allocation ETFs, the Cambria Global Asset Allocation ETF (GAA), the Cambria Global Momentum ETF (GMOM), and the Cambria Trinity ETF (TRTY).
Meb kicks off the episode with the benefits of holistic-all-in-one asset allocation portfolios. He talks concerning the basic 60/40 portfolio balanced between shares and bonds, and among the potential drawbacks to that strategy, one thing traders have witnessed firsthand in 2022. He discusses how traders can get away of the 60/40 mannequin, and affords what he feels is a correct strategy to constructing a globally diversified portfolio of property.
He walks via every of Cambria's asset allocation funds, the pondering behind every, what every fund brings to the desk, and the challenges every fund units out to sort out for traders.
---
Sources: Global Asset Allocation: A Survey of the World's Top Asset Allocation Strategies by Meb Faber